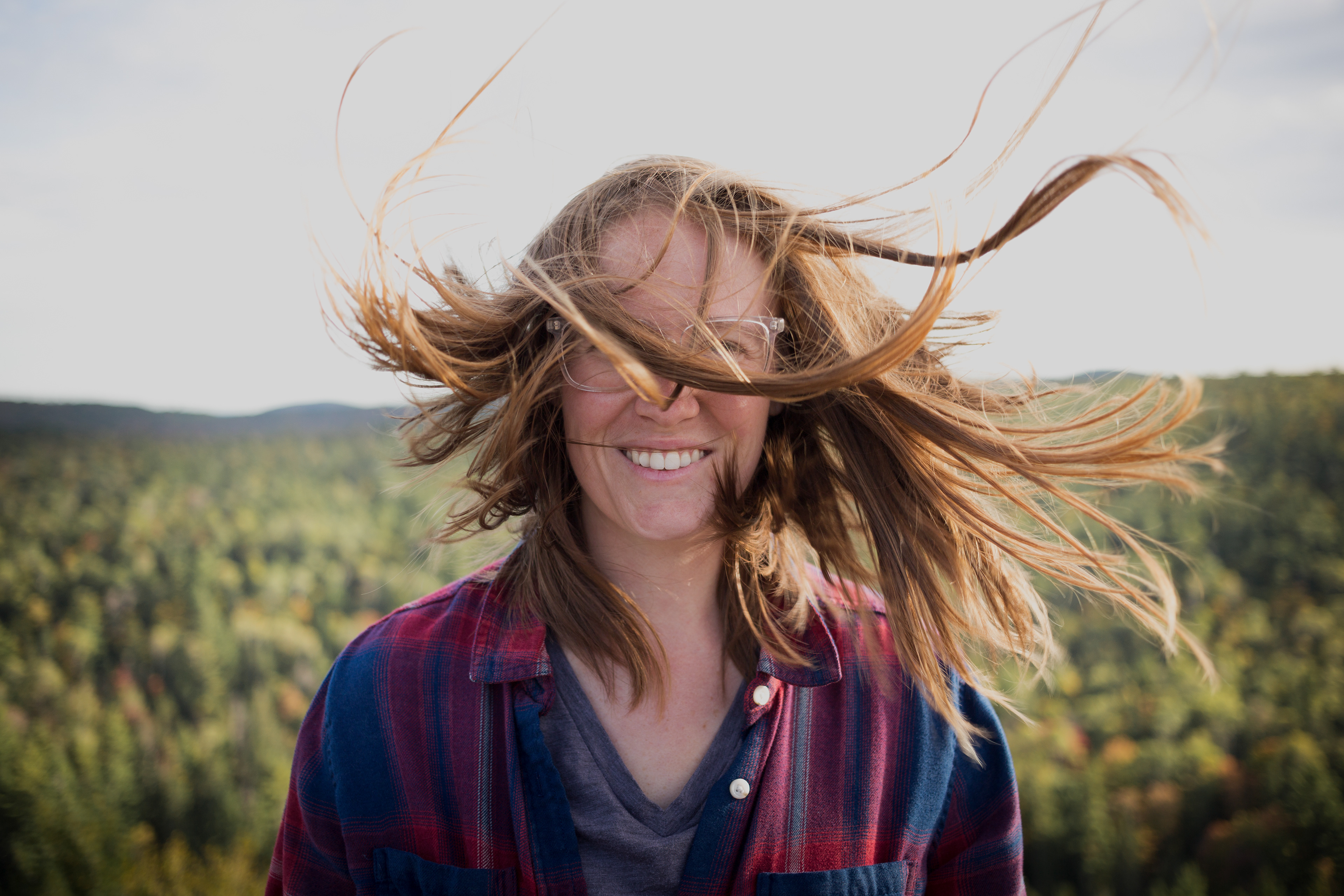 I'm Corey Anne, a photographer currently living in Michigan.
I am soon to be a graduate student pursing a master's in sustainability at Chatham University.
I love traveling, hiking and riding motorcycles.
I'd choose water over wine any day and enjoy every cup of coffee. I strive to eat an organic plant-based diet and admire those who do the same.
As a photographer, my goal is to capture the unnoticed moments, preserve the beautiful world, and create a collection of photographs that you will love.
I'd love to chat over coffee or go exploring.
Lets create something awesome!